Key Stage 2 - Maple (Year 3) 2017 - 2018
Miss Lowry
Miss Pond
Welcome to our class page.
Welcome to Maple Class Spring Term
Class days:
P.E.:
Monday and Friday
This half term we will be working on various skills with Mr Waring.
We will also be testing our fitness each week through circuit training.

Spellings
Given out on Monday
Spelling test on Friday
Our Learning
Snake Spellings w/c 12.03.18
Hear
Here
Not
Knot
Practice
Practise
You
Ewe
So
Sew
Shark Spellings w/c 05.03.18
Hear
Here
Not
Knot
You
Ewe
Know
Now
Want
Won't
Think about the different ways to learn your spellings
Look, cover, write and check

Word pyramids

Writing over again

Homework:
Handed out on Thursday
Handed back in Monday

English
This term we will take a trip to the Place Between. On World Book Day we received a special delivery of the book 'Leon and the Place Between'. We will be finding out what happens to Leon through our writing and drama.
Reading
Reading at home continues to be very important. Please read at home as often as you can, and remember to ask an adult to sign your reading record to say that they have heard you read. Don't forget that you can earn reading Dojos and work towards receiving a frequent reader book.
Maths
In maths we are looking at measurement and perimeter.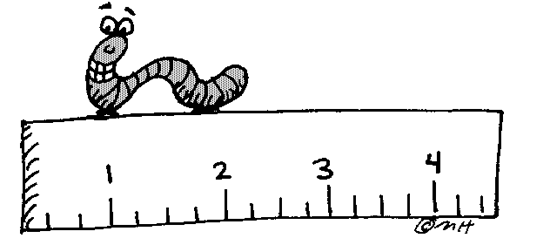 Science
In Science we will be investigating rocks. We will be finding out about different types of rocks and soils and we may even try to discover some fossils.
Topic
We will be exploring history based on the Stone Age and Skara Brae. We will investigate the mystery of Stone Henge and create our own Stone Age camp.
Have some fun at home and help to progress your learning using these fun games and websites!
Files to Download
Key Stage 2 - Maple (Year 3): News items
Key Stage 2 - Maple (Year 3): Blog items
There are no blog items to display
Key Stage 2 - Maple (Year 3): Gallery items
Key Stage 2 - Maple (Year 3): Calendar items
There are no Calendar items to display